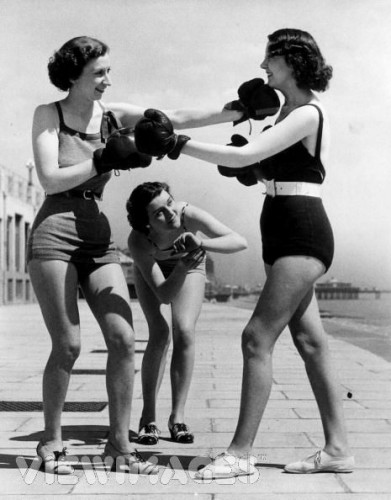 So it will be in this corner Rick Collins....the city hall insider who was faithfully served and waited his turn.......caring about all things Overland Park for decades.
versus...........
John Rysavy........the upstart fiscal conservative/Tea Party politician who clearly is itching to make a difference.
For.........a seat on the Overland Park City Council representing the 6th District. OP is the most important city in Johnson County and the area they will represent is the area that will have the most development and activity over the next 10 years.
I think this race could be very interesting. Not like John Toplikar and Calvin Hayden interesting. I don't think anyone is getting arrested.
Collins is the OP insider having built alliances within City Hall by working from the ground up. He has worked quietly in the trenches for a long time on various boards and commissions in volunteer positions. You could never question his commitment to OP and to making it a great place to live and do business. He is endorsed by the guy who is vacating the seat, George Kandt, and by people like former mayor Ed Eilert. Kandt was popular enough that he ran unopposed 4 years ago.
Rysavy seems to have birthed from the new activism of the Tea Party and I think many, many people in south OP...me included....very much like and identify with his no nonsense, limited government approach. To that end his support is not from insiders. His support is from conservative stalwarts that hold state offices and higher like Lance Kinzer and Kris Kobach who might literally be the two most conservative people in Kansas.
Statistically, Collins has the upper hand. He got the majority of votes and even if Rysavy gets all of Ansley's votes (unlikely) it still isn't enough. Of course, there will be more voters in the general.........and they are open season. However, anyone dismissing the network of the Tea Party should do so at their peril. Can they get out the vote for their guy? Rysavy has lots of work to do and it could be fun to watch.